Ready, steady, GAME: FXP Festival returns to Cambridgeshire in person!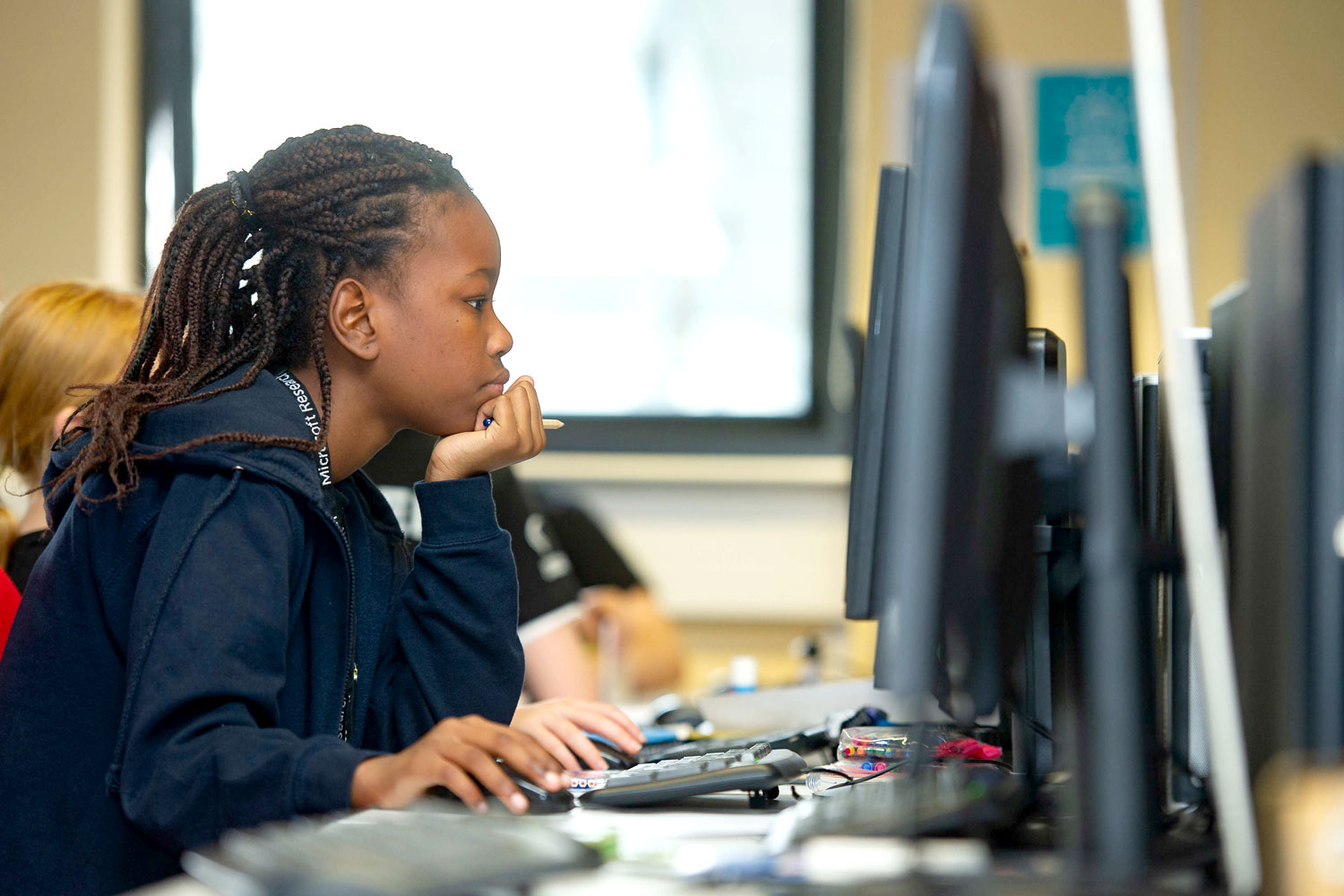 Ready, steady, GAME: FXP Festival returns to Cambridgeshire in person!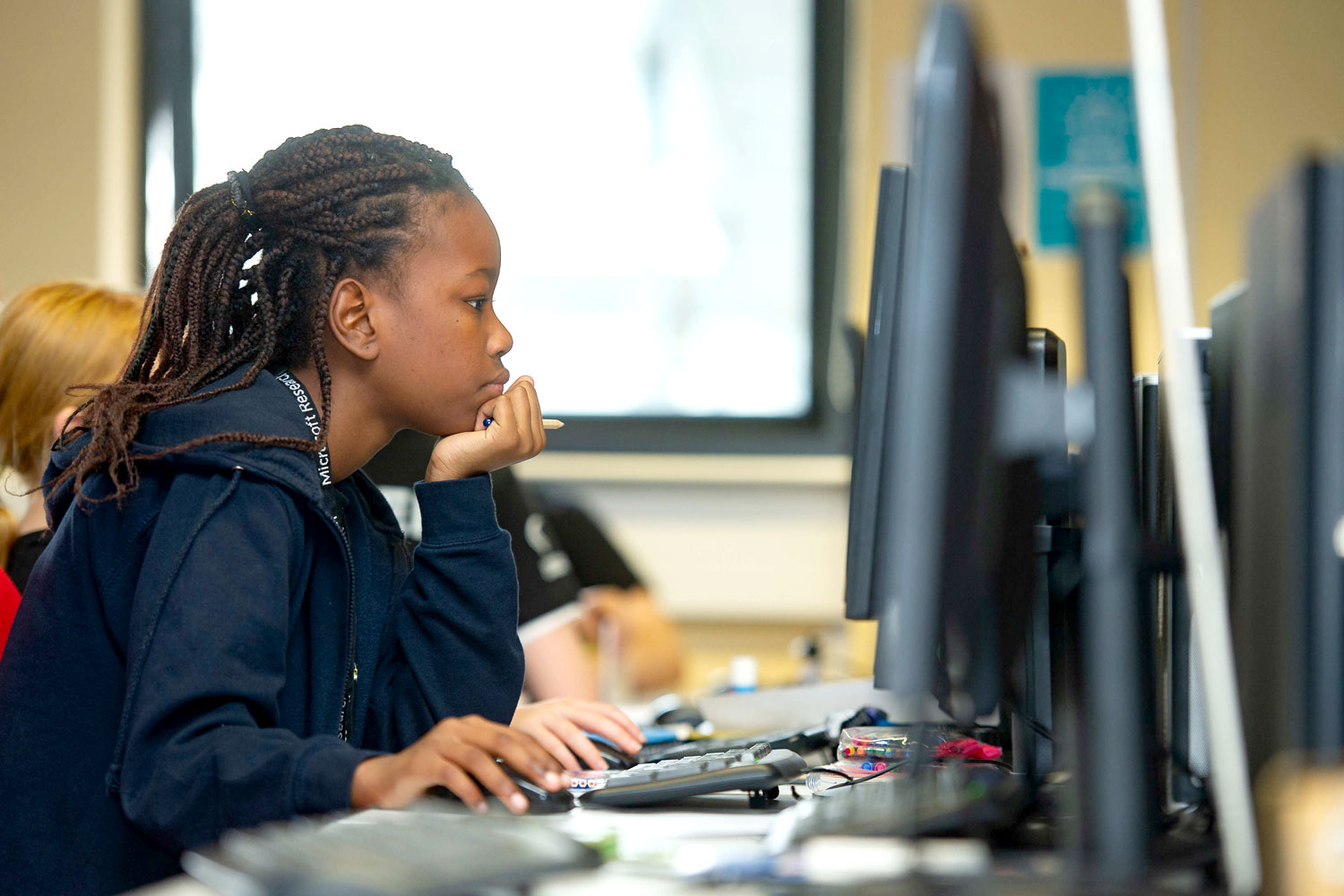 For the first time since 2019, FXP Festival, the free Cambridgeshire computer game narrative, design and coding competition for secondary school and college students, will take place in person across three days at Cambridge Regional College next July. 
Whether students are experienced in coding, interested in the creative concept and design side of games development, or have a passion for storytelling, FXP Festival 2024 is open to all students across two entry levels: 'Year 9 to 11' and 'Further Education'. There are three competition categories that both entry levels can take part in, in line with a surprise theme that will be announced on the first day of the Festival:
Concept: teams design and map out the creative concept of an original computer game
Development: teams are tasked with the build and programming of an original computer game
Narrative: teams of creative writers will develop the plot and storylines for an original computer game
Alison Taylor, FXP Festival Co-Founder and Trustee, and Managing Director of Conscious Communications said: "For the last eight years, FXP Festival has given young people an exciting games development experience, raising aspirations of young people by building valuable skills. The main purpose of FXP Festival is to provide students with an important connection between what they learn in the classroom, their further and higher education options and the exciting job opportunities right on their doorstep. We are so excited to bring FXP Festival back as an in person event following the disruption of the pandemic – it is going to be bigger and better than ever before."
First created in 2016 and registered as an official charity in 2020, FXP Festival 2024 will be guided and judged by experts in the gaming industry, including Mark Ogilvie, Creative Director at Jagex, who will lead the Game Concept & Design category. Alongside a practical experience, participating students will also receive mentorship and coaching from industry representatives on how they can enhance their games.
Mark Ogilvie, FXP Festival Co-Founder and Trustee, said: "FXP Festival is incredibly important to us in Cambridgeshire. It gives young students the opportunity to interact with the games industry firsthand and teaches them a vital set of skills that they can use for life such as communication, coding, design and project management. By breaking down the barriers that prevent young people from entering the games industry, we can help strengthen the recruitment pipeline and ensure the next generation are prepared to go on to explore the wide range of careers in the sector."
Registration is open for FXP Festival 2024, which has a maximum capacity of 55 teams, available on a first come first serve basis. The Festival is open to all schools and colleges across Cambridgeshire and, thanks to its supporters and sponsors, is completely free to enter and take part in. All of the materials needed, along with catering and refreshments, will be provided to participating teams.