FXP Festival was created in 2016 as a STEM initiative based on a computer and mobile game design and development competition. In 2020, FXP Festival officially became a registered UK charity.
Completely free to attend, each year FXP Festival has attracted teams with a wide range of interests and abilities – from those experienced in coding, to those more interested in the creative concept and artistry of game design or narrative and storytelling.
FXP Sponsors and Supporters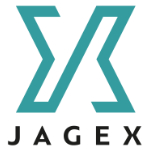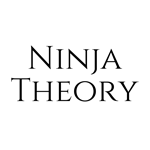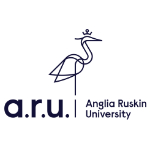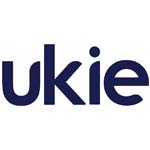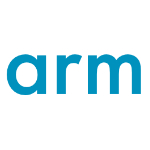 It is thanks to our supporters in the game development and technology sectors that FXP Festival remains free for all.
Interested in supporting FXP Festival? From offering mentoring, judging entries to providing exciting prizes, your support can help students in Cambridgeshire understand the important connection between what they learn in the classroom, their further and higher education options, and the exciting career opportunities right on their doorstep.

Benefits for sponsors:
• Opportunity to deliver on ESG commitments
• Reputation building
• Community involvement and support
• Relationship building – education and industry
• Recognition alongside Jagex, Cambridge Regional College and others
• Staff engagement and involvement in mentoring, judging, delivering workshops
• Opportunity to provide prizes, work experience, internships
• Careers talks – opportunity to speak one to one with students and share career opportunities
Get in touch to find out more.